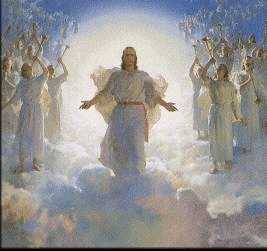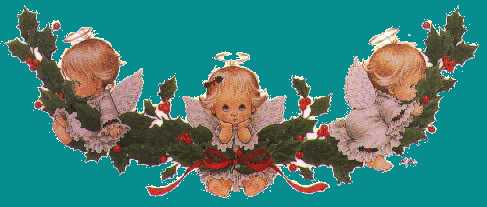 Season's Greetings Everyone!
Please take time to remember
PEACE AND BEST WISHES TO OUR FRIENDS FROM AROUND THE WORLD
We hope you have enjoyed (or will enjoy) looking through our site. It really has been a joy putting it together.
1999 will certainly bring some changes as Rick seeks to resume his construction career after two enjoyable years of "retirement". Our list of "ICQ - Travelin' Partners" has maintained a steady growth thru the year (and a GREAT GROUP it is)!! It has been a special blessing for Rick to "work" with his dad in putting up a few of his "Memories" - and in joining him for a three week "Trip down Memory Lane" back in September. We look forward to continuing the work - and the fun - next year, and welcome this opportunity to extend our best wishes to all for a joyous holiday season and the very best for the new year.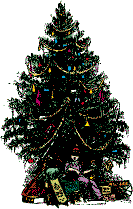 Rick, Linda, & Todd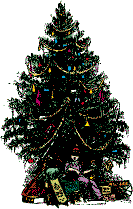 Thanks to our daughter Sam for this "Card"
Seasons Greetings received by
people worldwide.