The Langdons
Florida - Alabama - Lousiana - Arizona - Colorado - Wyoming

-26 Dec 97

- 31 Dec 97
---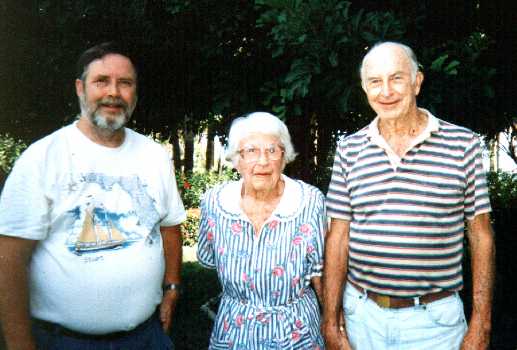 Rick, Mom & Dad - on Mom's 83rd birthday - 22 Sept 97
---
Florida - November 1997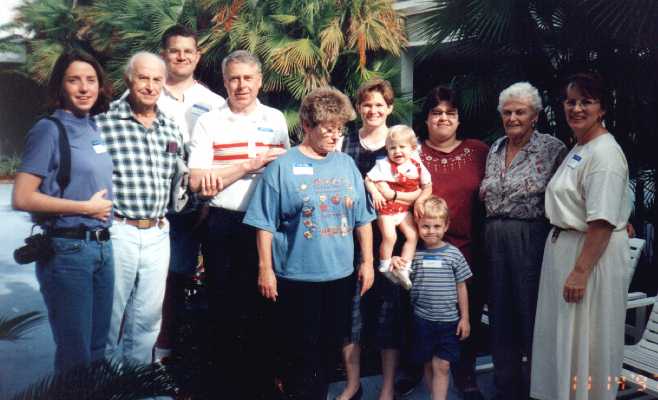 Almost everyone
Jeri, Dad, Jim Jr., Jim, Linda, Cindy, Kyleigh,Andrew, Samantha (Rick's Daughter), Aunt Florence (Mom's sister - Lousiana), & Eileen
The L men
Jim, Andrew, Jim Jr., ElDad, Rick, & Todd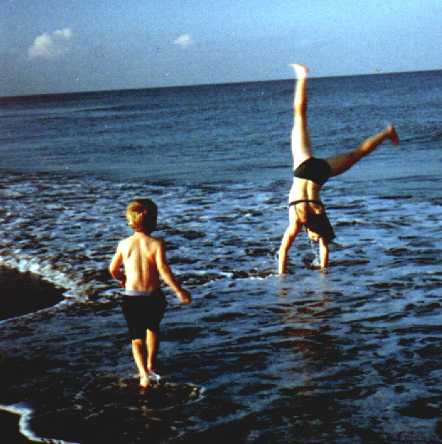 Can I do that too Aunt Jeri ?
Andrew (Jim Jr's Son - Az) & Jeri (Jim's Daughter - Wy)
Beach Beauty & the Beast
Jeri (Wy), Jim Jr & Andrew (Az)
"Children" at Play
Jeri & Jim Jr.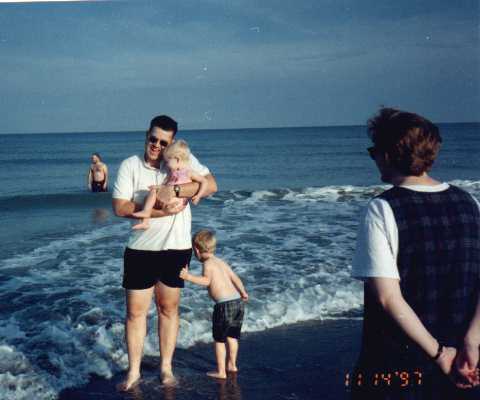 This isn't Arizona "Toto"
Todd (Rick's son - Al) - Jim Jr, Kyleigh, Andrew & Cindy (Az)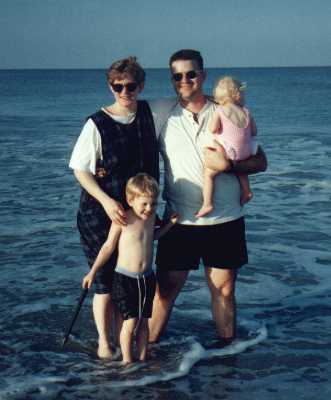 The Arizona L's
Cindy, Andrew, Jim Jr. & Kyleigh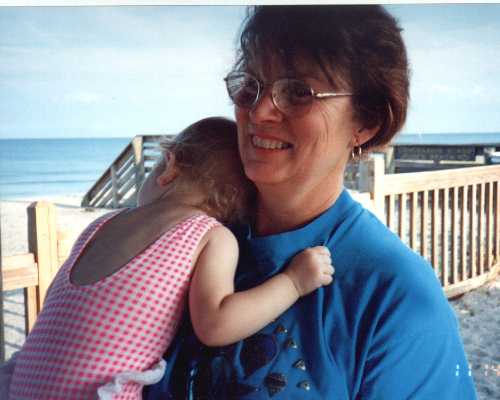 Proud Gramma
Kyleigh & Eileen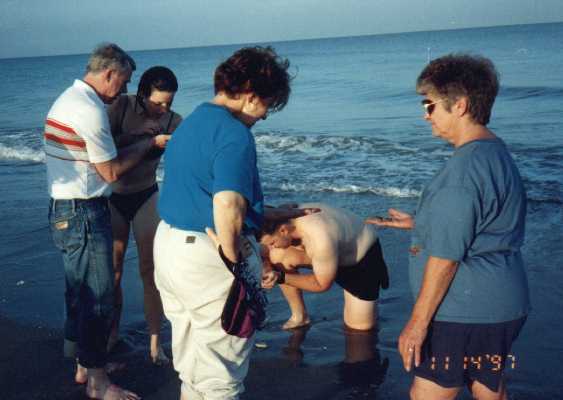 What are these things !! They tickle
Jim, Jeri, Eileen, Todd, Linda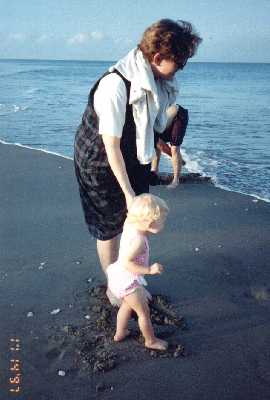 Get sand between your toes - you will come back to Florida!
Cindy, Kyleigh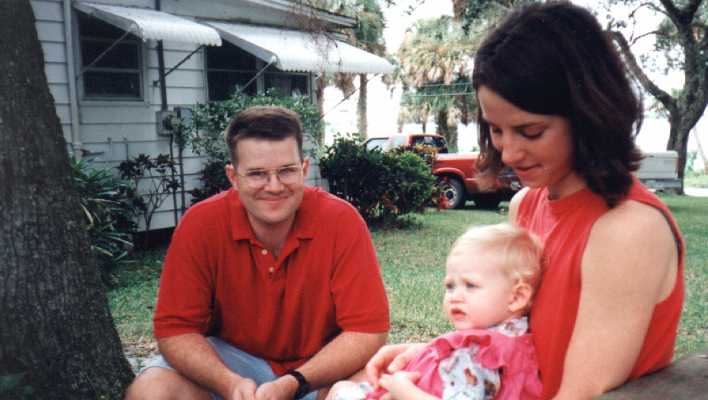 See - Beasts clean up good too!!
Jim Jr., Kyleigh, & Jeri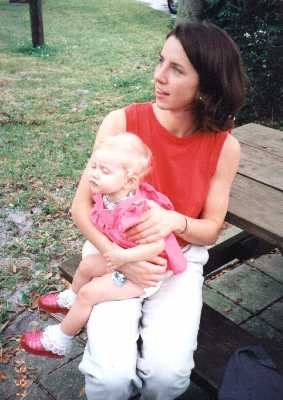 Jeri & Kyleigh
This page created with Netscape Navigator Gold
This page has been visited
times.