Subject: Korea Map
Date: Sun, 19 May 2002 17:48:36 EDT
From: Teresa Parris-Spivey
To: Rick Langdon

Dear Rick -

I have been trying to find pictures of Camp Parris in Korea for years. This
camp was named in memory of my uncle 1st LT Harold G. Parris. If you have any pictures of this particular camp I would be very greatful! You see my grandmother (Harold's mother) is still living. She is 102 yrs old and very
much in good health and mind. She was presented the Distinguished Service
Cross in honor of my uncle post humously. However, we have never been able to obtain pictures of this camp. Any help you can offer would be greatly
appreciated.

Thank You

Teresa Parris-Spivey
UNITED STATES ARMY IN THE KOREAN WAR - SOUTH TO THE NAKTONG, NORTH TO THE YALU (June-November 1950)
XXXVII. GUERRILLA WARFARE BEHIND THE FRONT
Page 727
"East of the main supply road strong guerrilla bands were active in the
Sibyon-ni area. One of the worst incidents in this area occurred on 6
November about midway between Kumch'on and Sibyon-ni when an enemy force ambushed the I&R Platoon and a platoon of L Company, 27th Infantry, reinforced by C Battery, 8th Field Artillery Battalion. The 1st Battalion hurried to the scene and at midnight rescued several wounded and missing men, but the enemy had disappeared. Three days later the bodies of fifteen men from the ambushed patrol were found in a shallow grave. According to a survivor, the North Koreans had murdered these men when they followed the example of 1st Lt. Harold G. Parris, an officer captured with them, in refusing to give their captors information beyond their name, rank, and serial number. [15]"
[15] 27th Inf WD, 6, 9 Nov 50; 8th FA Bn WD, 5-9 Nov 50. Eighth Army
General Order 484, 1 July 1951 awarded the Distinguished Service Cross
posthumously to Lieutenant Parris. The sixteen captured men were from C Battery, 8th Field Artillery Battalion.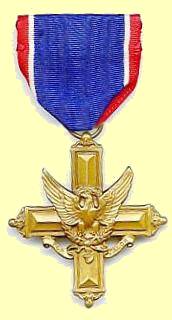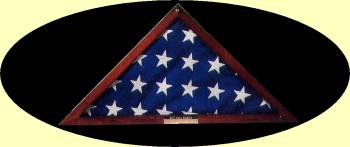 SALUTE
"Three Pieces of Brass"